Cultural Studies
Behind the Facade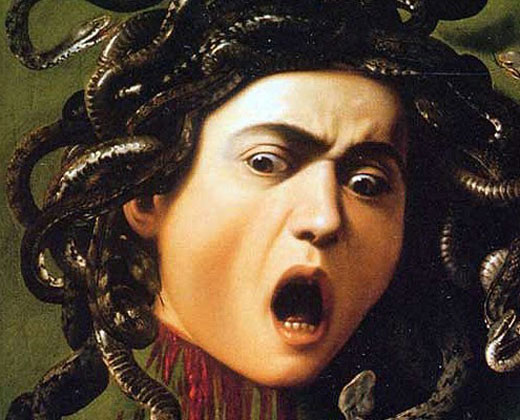 Overview of Lecture Series
The great Counter Revolutionary Popes of 17th century Rome desperately searched for artists and architects to create a dramatic theatre of faith that would draw the masses back to Catholicism and combat the Protestant doctrine.
The Borghese and Pamphili Popes in particular wanted to create permanent architectural reminders of their legacy and glorify their own families with majestic palaces, fountains and piazzas. The Baroque style, created to appeal to the senses and enthral the imagination, was best expressed by architects and artists exploiting daring contrasts of light and dark, unusual perspectives and confronting subject matter.
These lectures will examine how three great artists attempted to walk the line between Papal approval and art that shocked.
For more information and session details, please download the Lecture Series brochure from the Downloads section below.
Presenter
Sylvia Sagona
Session Dates
Stream 1 : Wednesdays : 10:30 -12:00 noon - March 18, 25, 2015

Stream 2 : Fridays : 10:30 -12:00 noon - March 20, 27, 2015
Price
$90 for 2 lectures in the series (incl GST)
Venue
Alloarmo, 5 Grattan Street, Hawthorn. VIC
Bookings
Reservations are essential as seats are limited. To reserve a seat at this lecture series, please download a booking form below and send it with your payment.
Downloads
Click here to download the Series Brochure
Click here to download the Booking Form