Cultural Studies
Creating Cities of the Imagination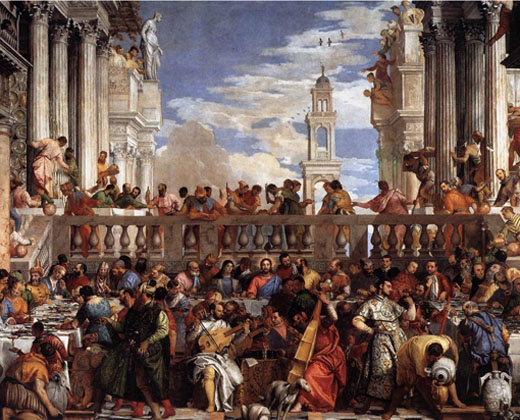 Overview of Lecture Series
A return to the Garden of Eden or Utopia is ingrained in Western Christian consciousness and finds its equivalent in popular conceptions of the history of European cities. In our imagination we visualise Venice in the Renaissance, Amsterdam during the 17th century Golden Age and Paris in the 19th century Belle Epoque. These conceptions run parallel with the images produced by the artists of these times.
The artists' vision crystallise and immortalise the vibrancy and energy of the values that made these cities great and continue to inform our collective imagination.
This lecture series will trace the sometimes thin line between civic pride and political propaganda.
Presenter
Sylvia Sagona
Session Dates
Stream 1 : Mondays: 10:15 - 12:00 noon - November 13, 20, 27 2017

Stream 2 : Fridays: 10:15 - 12:00 noon - November 17, 24, December 1 2017
Price
$135 for 3 lectures in the series (incl GST)
Venue
Alloarmo, 5 Grattan Street, Hawthorn. VIC
Bookings
Reservations are essential as seats are limited. To reserve a seat at this lecture series, click on the online booking link below or alternatively download a booking form and send it to us with your payment.
Downloads
Click here to download the Series Brochure
Click here to download the Booking Form
Note : Instead of printing out your booking form, you can fill it in on your computer, save it and attach it to an email to us. You will need to open this file using Acrobat Reader to be able to save your updates. Opening the file in your browser may not allow you to save your entry.