Welcome to Travels Through Time
Travels Through Time is a cultural studies and tour company based in Melbourne, Australia. We believe that travelling provides one of the greatest opportunities for learning and enlightenment and we build and deliver lecture series and tours of Europe focused on specific themes in art and culture.
If you feel that you would like to learn more about western culture, our studies and tours would be of interest to you. If you like to have a focus for your trips to Europe, rather than covering the maximum possible number of cities and sights in a period of time, our focused tours might be just what you are looking for.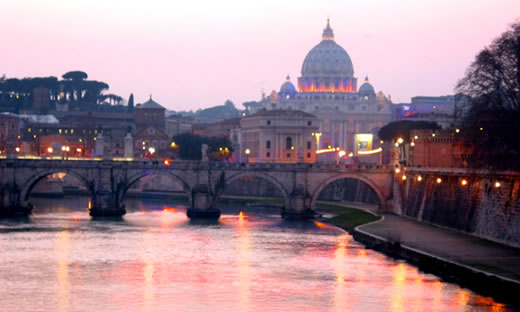 Our mission is to provide our clients with informative and entertaining cultural studies in Melbourne, Australia and tours to Europe providing significant educational content delivered by our knowledgeable and experienced tour leaders and selected guides on location.
Our approach is to take small groups, up to 35 in the lectures and up to 20 on the European tours, covering a focused area of interest to the participants.  The topic of the tour is explored through museum visits, specialised lectures and walking tours.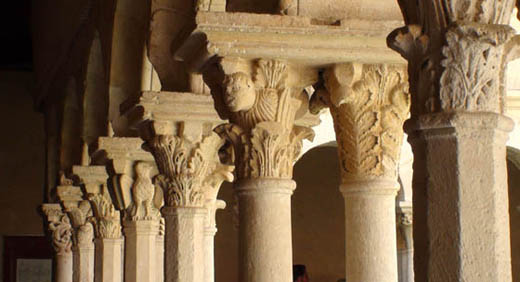 We are now providing videos of our lectures online for you to watch in their entirety. You can view these by clicking on the Cultural Studies tab above or you can go directly to our online channel on YouTube by clicking here.
Please explore and enjoy our web site!