Cultural Studies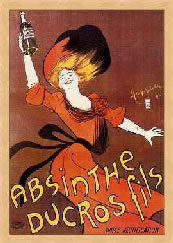 Travels Through Time offers ongoing lecture series' in the art, history, language and literature of major centres of Europe including Italy, France, Holland and Spain. These courses are designed to complement and provide preparation for some of our tours but they may also be taken on a "stand-alone" basis.
Each series of lectures generally consists of either 5 x 1.5 hour lectures or 3 x 1.5 hour lectures and includes time for coffee and discussion. The size of each session is limited to 35 people, maintaining an intimate and friendly environment facilitating open discussion and learning.
The venue for the lectures is Alloarmo, a National Trust classified Gothic Victorian House in Hawthorn, Melbourne. This historical building provides an appealing backdrop for the lectures. The venue is easily reached by public transport, with trams stops nearby for both the 48 or 75 trams.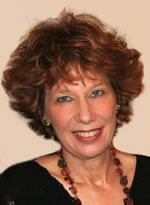 Many of the lectures are delivered by Sylvia Sagona, a well-known and popular speaker on French and Italian art and history. Sylvia is in great demand as a cultural speaker across Australia, being a regular presenter to cultural organisations such as the Australian Decorative and Fine Arts Association (ADFAS), The Johnston Collection and the National Gallery of Victoria. She also leads many of the tours offered by Travels Through Time.
The lecture series currently being offered, together with some of the recently delivered lectures, are listed on the right. To find out more about the lectures, please click on the appropriate link. If you prefer to have the documents mailed to you, please email us.
To be notified of forthcoming lectures, please add your name to our mailing list. You can do this by clicking on the Join Our Mailing List link.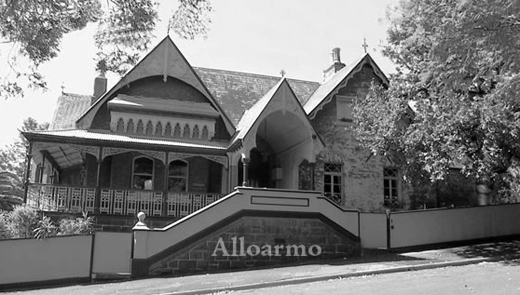 Watch lectures online
Due to the great demand for places at many of our lectures and to cater for those who live interstate or in the country, we have started to record some of our lectures and provide them for viewing online. Viewing these lectures online is free.
These recordings include both the lecture slides and the sound and vision from the lecture itself. If you can't make the live session, these videos are almost as good as being there!
To see our lectures online, please click here to go to our online channel on YouTube.