Cultural tours
Travels Through Time's approach to cultural tours is to take small groups of like-minded people on focused tours exploring themes of interest to the participants. The small size of the group (between 15-20) ensures an intimate atmosphere and strong bonding between the participants, many of whom go on to form ongoing friendships based on common interests.
We also try to time the cultural studies topics we offer to the tours so that the participants have the opportunity to gain an in-depth exposure to the subject matter before undertaking the tour. This also results in many of the tour participants already knowing each other, having met during the cultural studies sessions.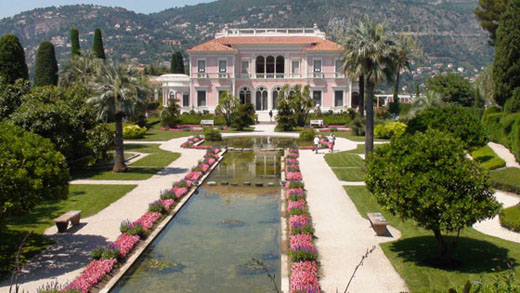 Our tour leaders are extremely knowledgeable and enthusiastic about their respective fields, ensuring that the topics covered are explored in depth. Although the content of the tours is significant, it isn't just hard work. Participants have a great time visiting cities, even cities they may have already visited, exploring aspects they may not have even been aware of previously.
The approach taken on the tours is to wherever possible explore the cities on foot or using the efficient public transport systems of many European cities. This helps maximise the levels of immersion and understanding of a city as well as saving significant time and cost. Of course, this is not always possible especially in cases where provincial cities are visited and for those occasions, fully air-conditioned coaches are provided.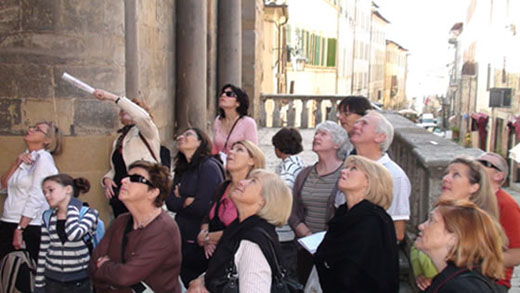 Some of our tours also involve staying in multiple locations. In these cases, private coaches or trains are used to move between the towns
The tours currently being offered through Travels Through Time are listed in the Current Tours section to the right. Please click on any of the tours listed to go to the appropriate web page. From this page, you will be able to see all of the details relating to the tour and you will also be able to download brochures, itineraries and booking forms.
Alternatively, please feel free to email us for further information or to have any of the documents sent to you by post.